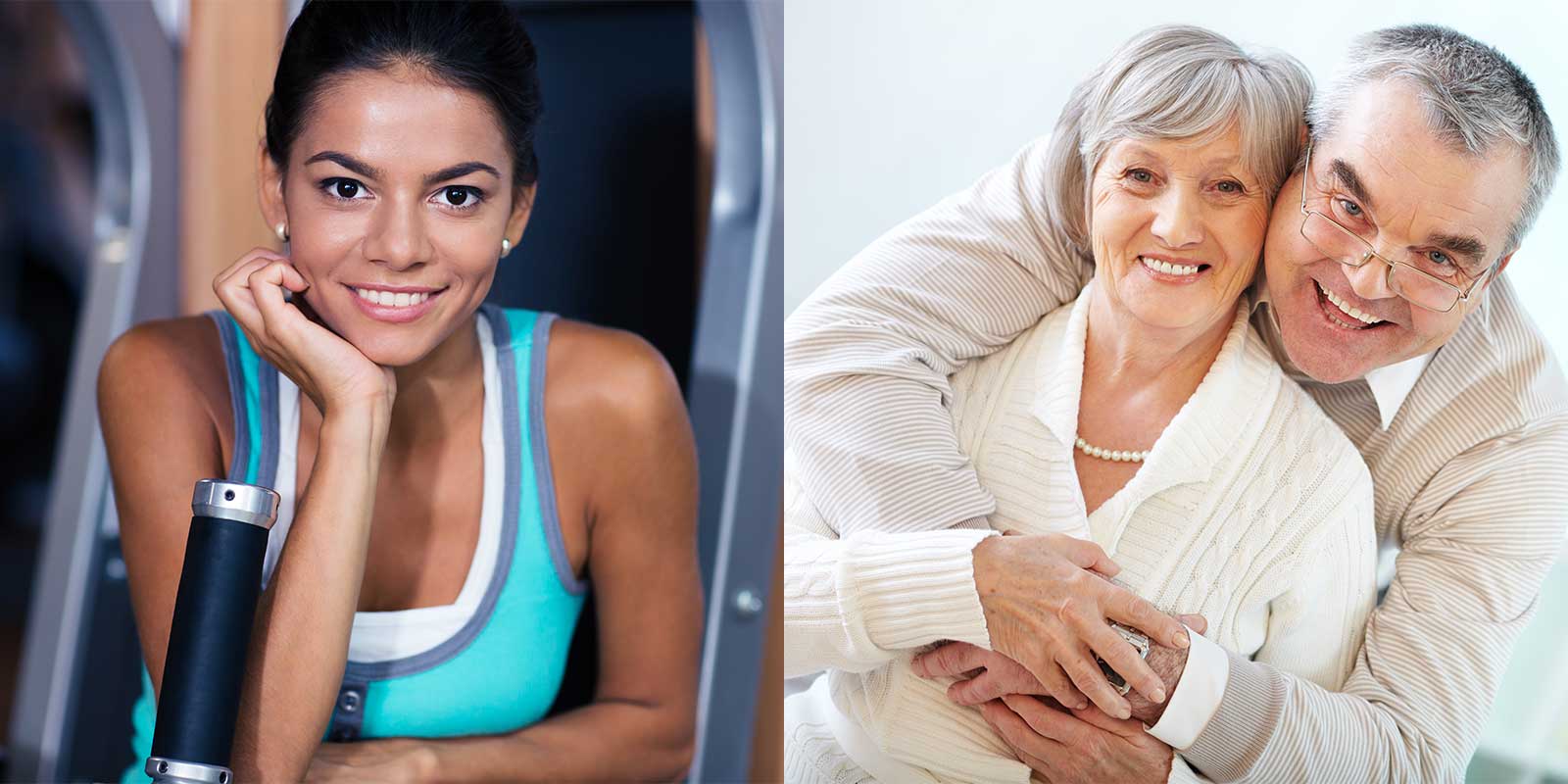 Information for patients
Information overview
We know visiting our clinic and our OMF surgeons can be stressful. You can be assured we'll do everything possible to make your experience as comfortable as possible.  We'll try our best to answer all your questions and ensure that you know what to expect, both before and after your visit or your surgery. If you have any questions, ask us!
We've collected below a number of the most common questions and concerns our patients have, as well as some information you should know before your visit.
Your first visit...
Before your surgery...
More